The Seminary of Hard Knocks Podcast
Every week my co-host Meagan Ranson and I talk with church communicators in the trenches who share their hacks, perspectives, and experiences with us.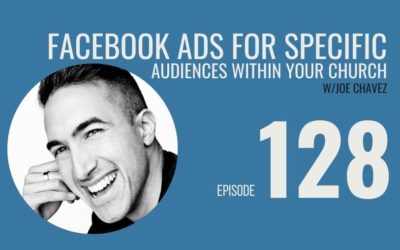 Joe Chavez is the former social media director for Elevation Church. In this episode, we talk about how to set up Facebook ads for people in and out of your church depending on which of the 3 levels of connection they are in. We'll also talk about what types of content works for those who are heavily invested as well as those who have no idea who you are.
read more