The Seminary of Hard Knocks Podcast
Every week my co-host Meagan Ranson and I talk with church communicators in the trenches who share their hacks, perspectives, and experiences with us.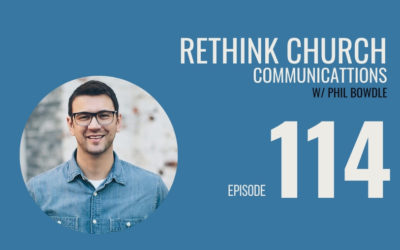 Phil Bowdle says that Attendance, Engagement, and Attention have all changed and the church has to make a shift. Find out more in this episode!
read more