The Seminary of Hard Knocks Podcast
Every week my co-host Meagan Ranson and I talk with church communicators in the trenches who share their hacks, perspectives, and experiences with us.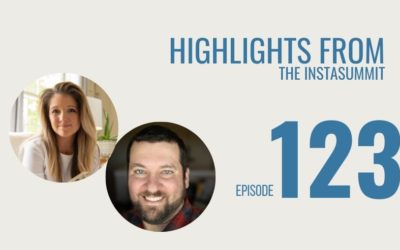 Seth and Meagan share some of the big takeaways and highlights from The InstaSummit that just happened last week. This summit was all about helping churches master Instagram and understand the platform.
read more