The Seminary of Hard Knocks Podcast
Every week my co-host Meagan Ranson and I talk with church communicators in the trenches who share their hacks, perspectives, and experiences with us.
Subscribe below and let's connect!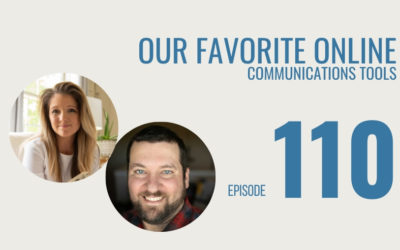 We're breaking down some of the tools of the trade that we're using or have recently discovered that help church communicators save time and get more done.
read more