The Seminary of Hard Knocks Podcast
Every week my co-host Meagan Ranson and I talk with church communicators in the trenches who share their hacks, perspectives, and experiences with us.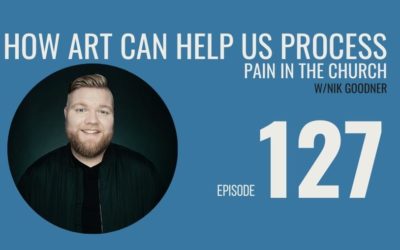 The future of the church is a big question. We know it will always endure, but what will it look like? Joanna and I discuss the impact of the digital renaissance that has been forced upon the church in 2020 and how churches can go forward from here with digital tools at the ready.
read more