I TRAIN PASSIONATE CHURCH
COMMUNICATION LEADERS
I love helping church communicators stay above water, feel like professionals, and save the day!
Join my email list and I'll send you a free pdf with 88 ideas for social media posts.
Join My List
Read Articles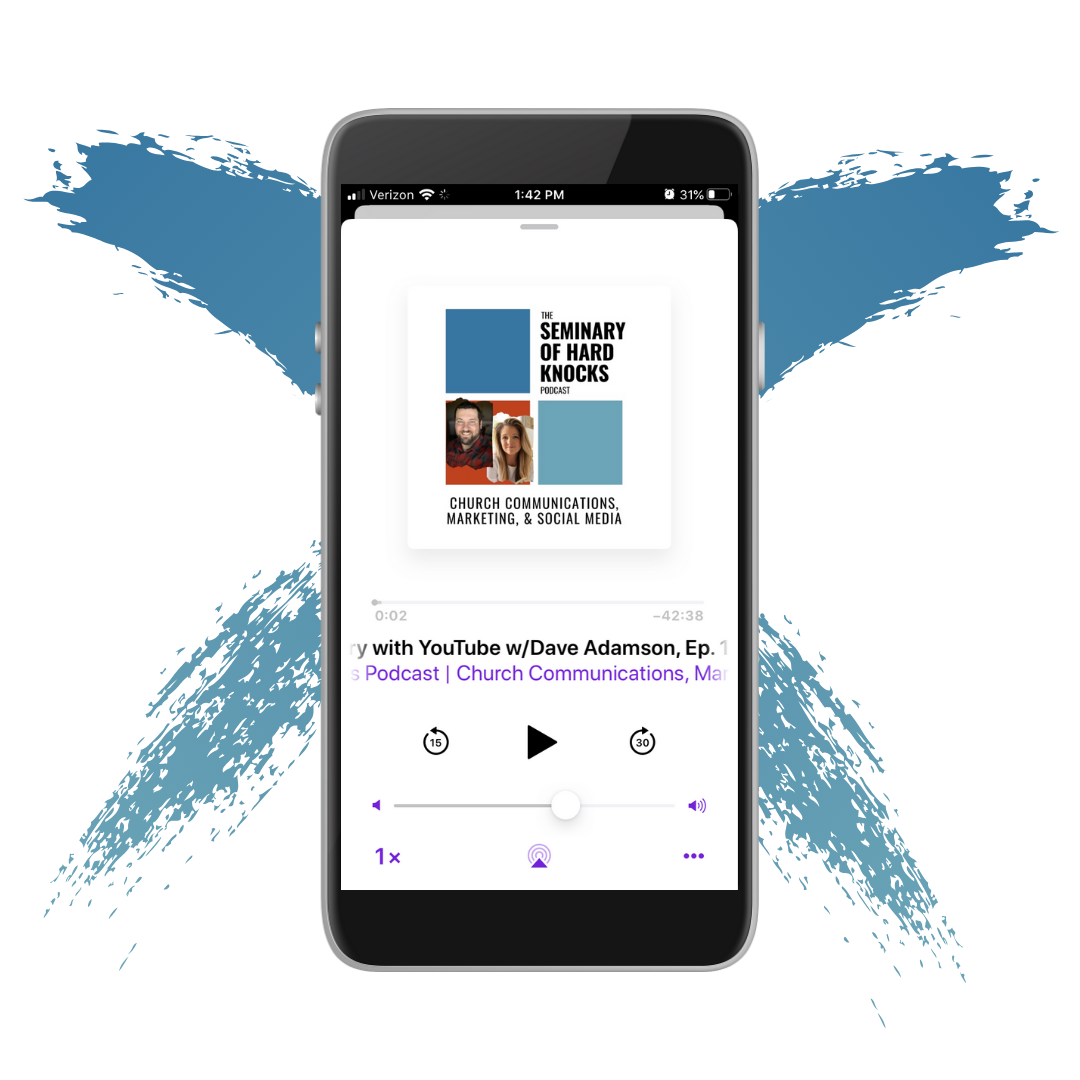 SUBSCRIBE TO
The Seminary of Hard Knocks
PODCAST
We will help you keep up with current communication trends and tools while having a good laugh along the way. It's the perfect mixture of fun and functional church communications!
Hosted by Seth Muse and Meagan Ranson, this podcast is for church communication professionals and church leaders who want to make connecting people with Jesus as easy as possible.
Subscribe wherever you get your podcasts.
Church Communications Articles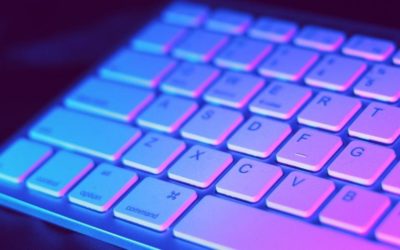 Don't mail it in on the caption! It's a huge part of motivation and context for your social media post. Here are a few tips for writing great captions on social.
read more