Do you have a great idea?
What's stopping you from starting? Why is it paused? Why not hit play and see what happens? What do you have to lose?
Bad reasons to press pause
It might fail.
Someone might criticize it.
Someone may copy it.
It won't be perfect.
Great reasons to press play
It might help someone.
It could be the greatest thing ever.
You might enjoy it.
It may lead to even better ideas.
Someone will praise it.
It may inspire others to think outside the box.
Just Push Play
There's always going to be a good excuse not to start. Do you need to start a YouTube channel for your church? Maybe create a better communications request system? Perhaps you need to take the initiative on a social media plan for the holidays?
Whatever you need to do, you need to do it. At least try it. I believe in you, but I bet there someone else around you that believes in you too. 
At the end of the day, just ask yourself: what story do I want to tell my kids about this? Then go make it happen.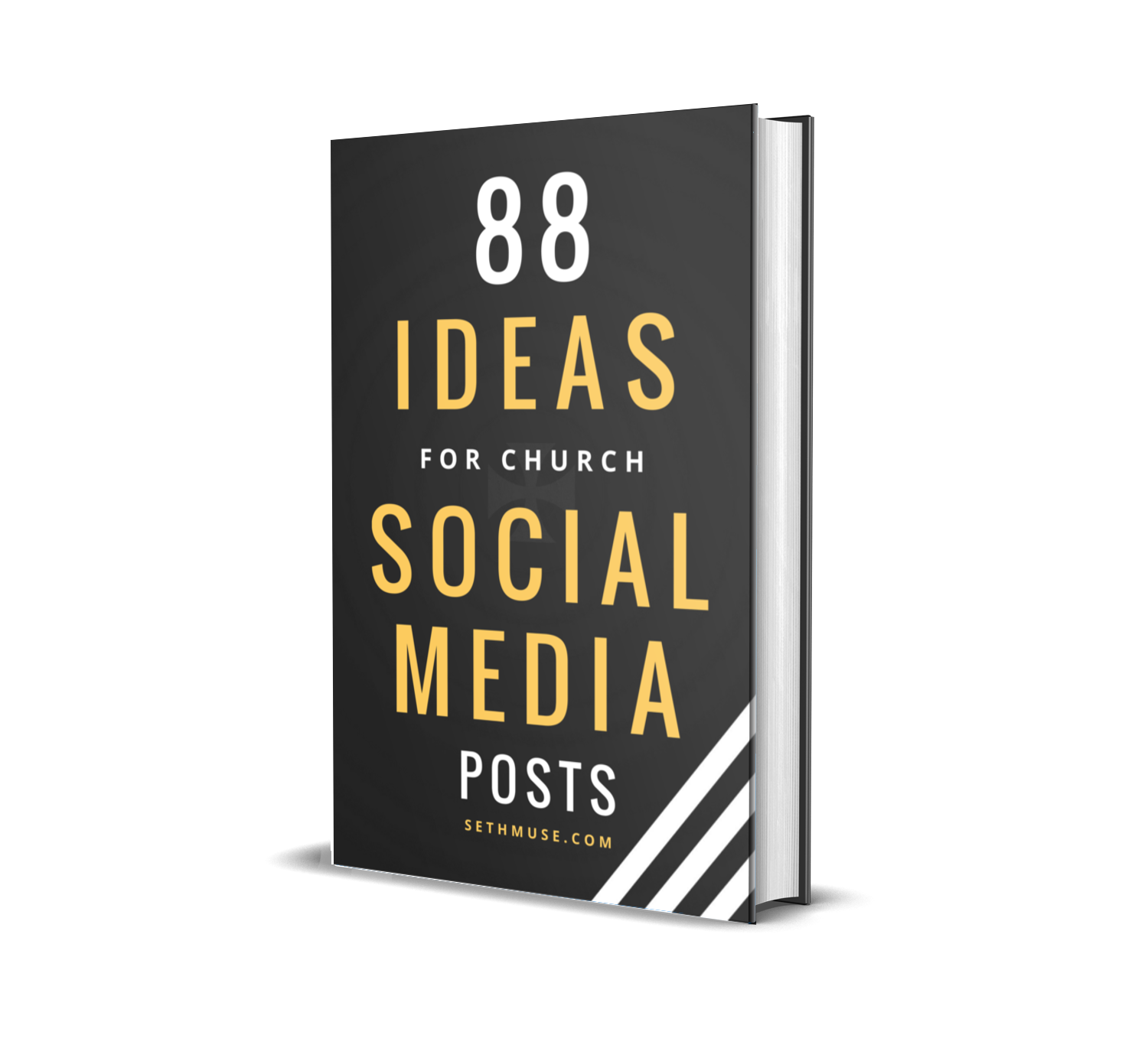 Everybody needs help.
I hear this question all the time from church communicators: How do I keep posting fresh, new ideas to my church social media channels? 
This PDF has 88 ideas that will help you get conversations started on social and bring value to your followers.
Join my very fun email list and I'll send it to you within seconds!