We called them "hackers."
When computers first became available to the public, we all learned that the future belonged to those who could manipulate them. This one time, a friend of mine and I were chatting on AIM buddy list and he asked me if I wanted to see something cool.
Always, I do. So he sent me this link via Hotmail. I clicked it, a window opened, and then nothing happened. 
As I told him how lame it was, my CD-ROM drive opened by itself. Then a text editing program opened on my desktop and my mouse was suddenly possessed by the devil. He had taken over my Packard Bell.
He was a true hacker. And those were some very old-fashioned sentences.
Now, we use the term to refer to those who can cut corners in almost anything. Sometimes the shortcuts work and sometimes they are costly. Either way, some hacks are safer than others.
Such as these Instagram stories hacks that will get you up to speed and have you engaging your audience on Instagram stories in no time! Everyone seems to be confused by stories and there are a LOT of options for how to use them. So, let's spend some time learning a few hacks.
Speaking of Instagram…
If you really want to get good at Instagram, you need to pick up a free ticket to The InstaSummit on April 27-29. It's an online summit designed specifically to help churches with Instagram and is more than just theory. It's a super practical look at every facet of the platform so you can master the fastest-growing social media outlet in 2020. Get your free ticket HERE or upgrade to a Later Pass to get on-demand access after the conference for only $97.
Now, let's hack this…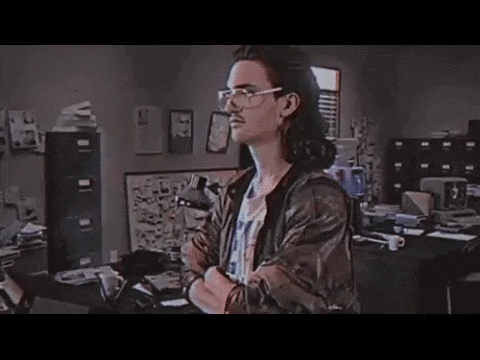 Use hashtags and location tags
When you post to Instagram, use your location if you want to have a local impact. People really do look at the city hashtag to see what's going on around them. Also, using popular hashtags that relate to your post can help you get your content in front of community members that haven't been to your church. 
Use feedback tools like polls and questions
When you ask for feedback, whether a sticker in stories or in the graphic or caption of a feed post, you're inviting your audience to engage with you. Someone once told me that a crowd only does what it is either inspired to do or told to do. So when you tell them you want to talk by asking a question, you're directing them to an action that benefits everyone.
Plus, you look less like a faceless, heartless organization that only wants their money or service. What? That's what people sometimes say.
In stories, polls, questions, and quizzes will send responses to you via Direct Message (DM's) for you to either respond to or share to a new story. This is a great way to collect User Generated Content to share back to your audience and allow them to be part of the conversation.
Keep a background folder 
Keep a folder on your phone labeled "backgrounds" where you keep branded backgrounds to use on the fly. If your brand has several colors, make a story, portrait, and square image of just those colors. 
Then when your pastor says something great or you want to make a quick quote post, you have a nice, branded color background to start with. Lots of mobile design apps ignore the fact that we might want to type in a hex code (looking at you, Canva) even though it's basic, so this is a way to get around it.
Put a string of related stories together in 5's. 
One way to own Instagram stories is to tell an actual story. You usually can't do it very well in one image unless you're pretty awesome (which I know you are). 
Plan out and design 5 stories in a row that lead your audience through an idea such as a testimony or the top 5 points from the weekend sermon or even as a microblog like "5 reasons giving is worship." 
When you do this, viewers will stay with your stories longer and engage deeper with them. Win-win.
Search and save effects to establish a brand
Instagram has recently introduced a lot more story filters and effects. You can now find ones you like and "save" them to be there ready to use whenever you open up your story create mode. 
These can be searched for in a new kind of "effects store" that you can find in the teeny tiny link under the effect buttons. Having a set of effects will help you establish brand cohesion on the fly.
Boomerangs always come back to you
If you don't know what to post, you can always post a boomerang. They are short clips that play, then immediately play in reverse and then loop over and over for about 5 seconds. Think of these as a more exciting photo that has just a little bit of movement. 
Like a Harry Potter newspaper. 
Photos of greeters waving, setup team lifting something, a light going back and forth, or of Sirius Black going nutz can be a much more interesting backdrop to type on than a still photo.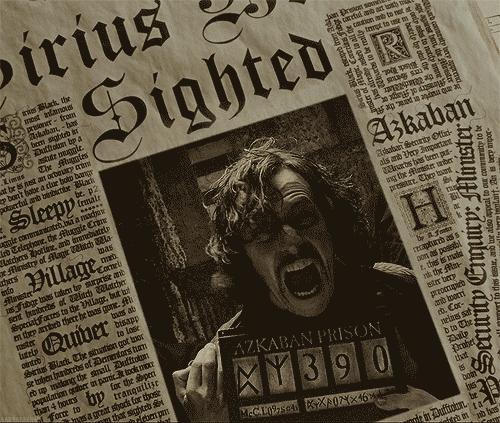 What are your best Instagram Stories hacks?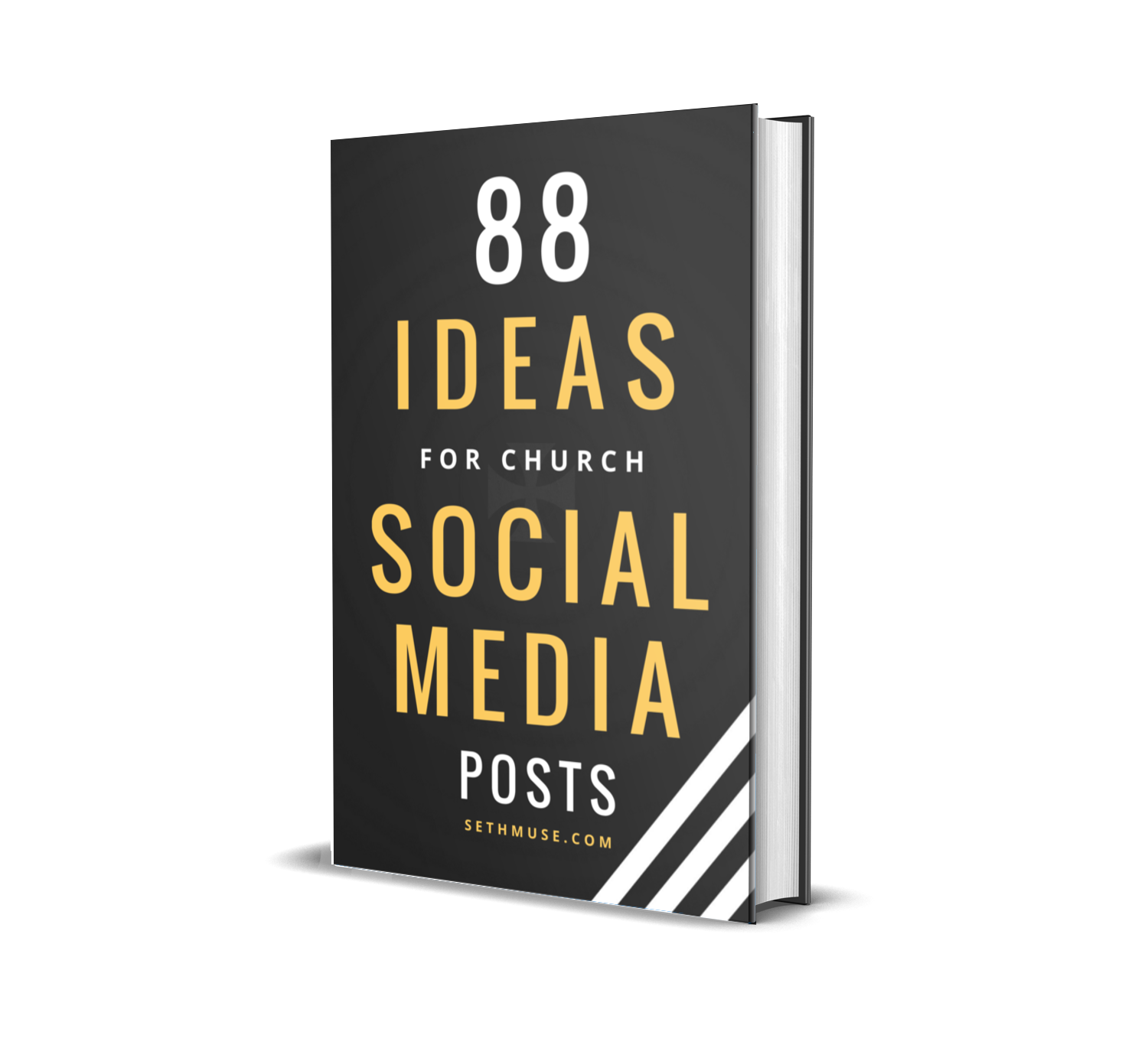 Everybody needs help.
I hear this question all the time from church communicators: How do I keep posting fresh, new ideas to my church social media channels? 
This PDF has 88 ideas that will help you get conversations started on social and bring value to your followers.
Join my very fun email list and I'll send it to you within seconds!