THE SEMINARY OF HARD KNOCKS PODCAST with Seth Muse and Meagan Ranson
Church Communications | Marketing | Social Media
Resumes don't always tell the whole story. When someone jumps from job to job it could be because they are not dependable and looking for the next big paycheck. It could also mean they are a high-capacity leader looking for a place to thrive. If you think you're a high-capacity leader or you have some that work for you, this podcast will help you understand what makes them tick and more importantly, how to prevent them from exploding.
In this Episode:
What is a high-capacity leader and how is it different from a high-capacity worker?
The kind of temperament high-capacity leaders tend to have
Why high-capacity leaders crave visionary leadership and freedom to fail
How to deal with difficult barriers if you are a high-capacity leader
How to deal with high-capacity leaders under you in the org chart
LINKS
Seth on Instagram
Meagan on Instagram
OTHER GREAT LINKS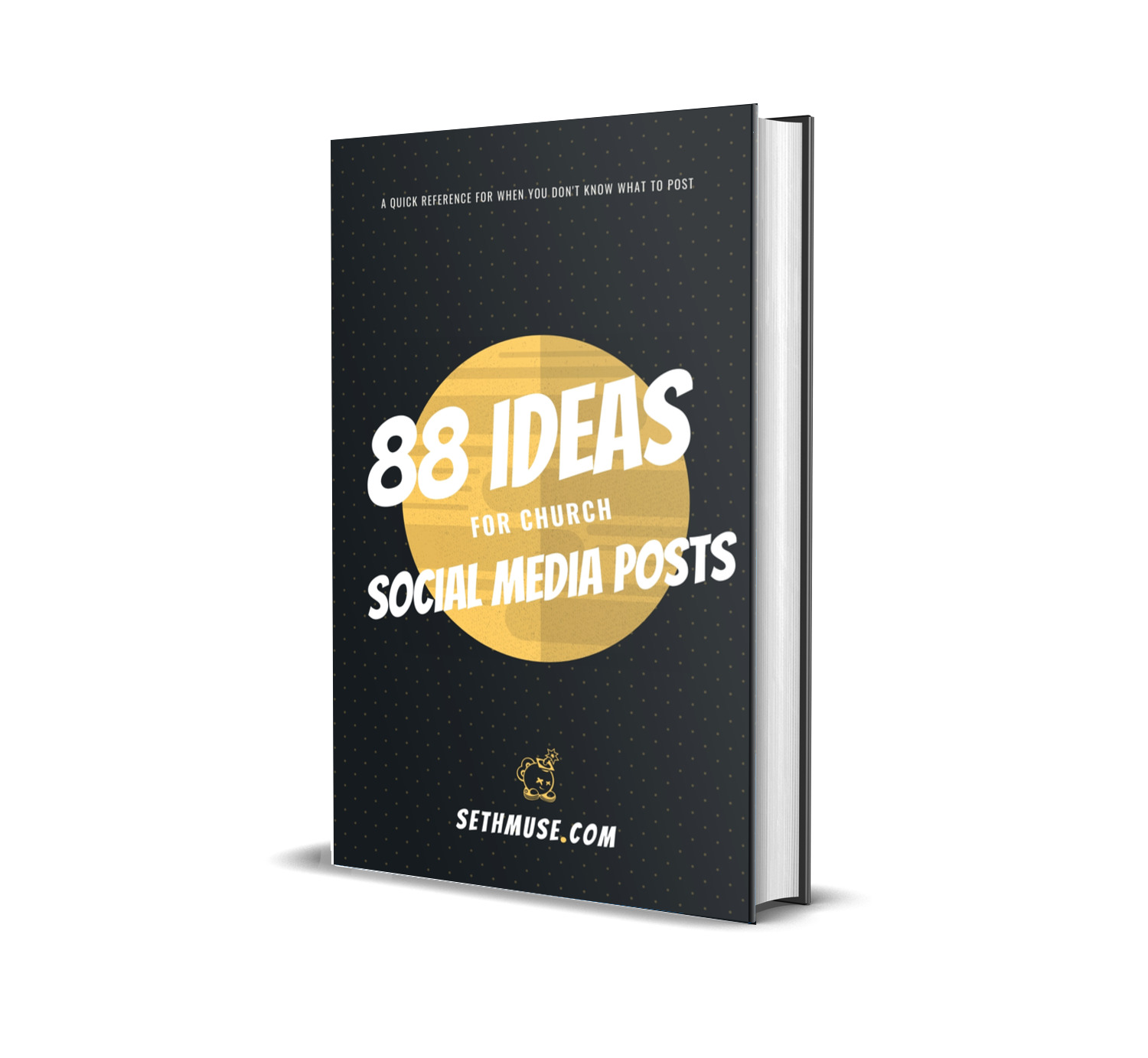 When you're stuck, I've got you covered.
I hear this question all the time from church communicators: How do I keep posting fresh, new ideas to my church social media channels? 
This PDF has 88 ideas that will help you get conversations started on social and bring value to your followers.
Join my very fun email list and I'll send it to you within seconds!