THE SEMINARY OF HARD KNOCKS PODCAST with Seth Muse and Meagan Ranson
Church Communications | Marketing | Social Media
If you're in communications at your church, you probably need some help. Before we hire more staff, we first try to find volunteers. So where do we start? How do we recruit volunteers for our content teams, what teams should we create (like a Photography team)? In this episode, we'll tell you what has worked for us to recruit, train, inspire, and lead volunteer content teams for communications.
In this Episode:
Recruitment methods and tools
Training tips for getting quality content back
How to celebrate wins
Ways for photographers to turn in photos and how you can organize them
Ideas for other types of content teams besides photographers
LINKS
Seth on Instagram
Meagan on Instagram
OTHER GREAT LINKS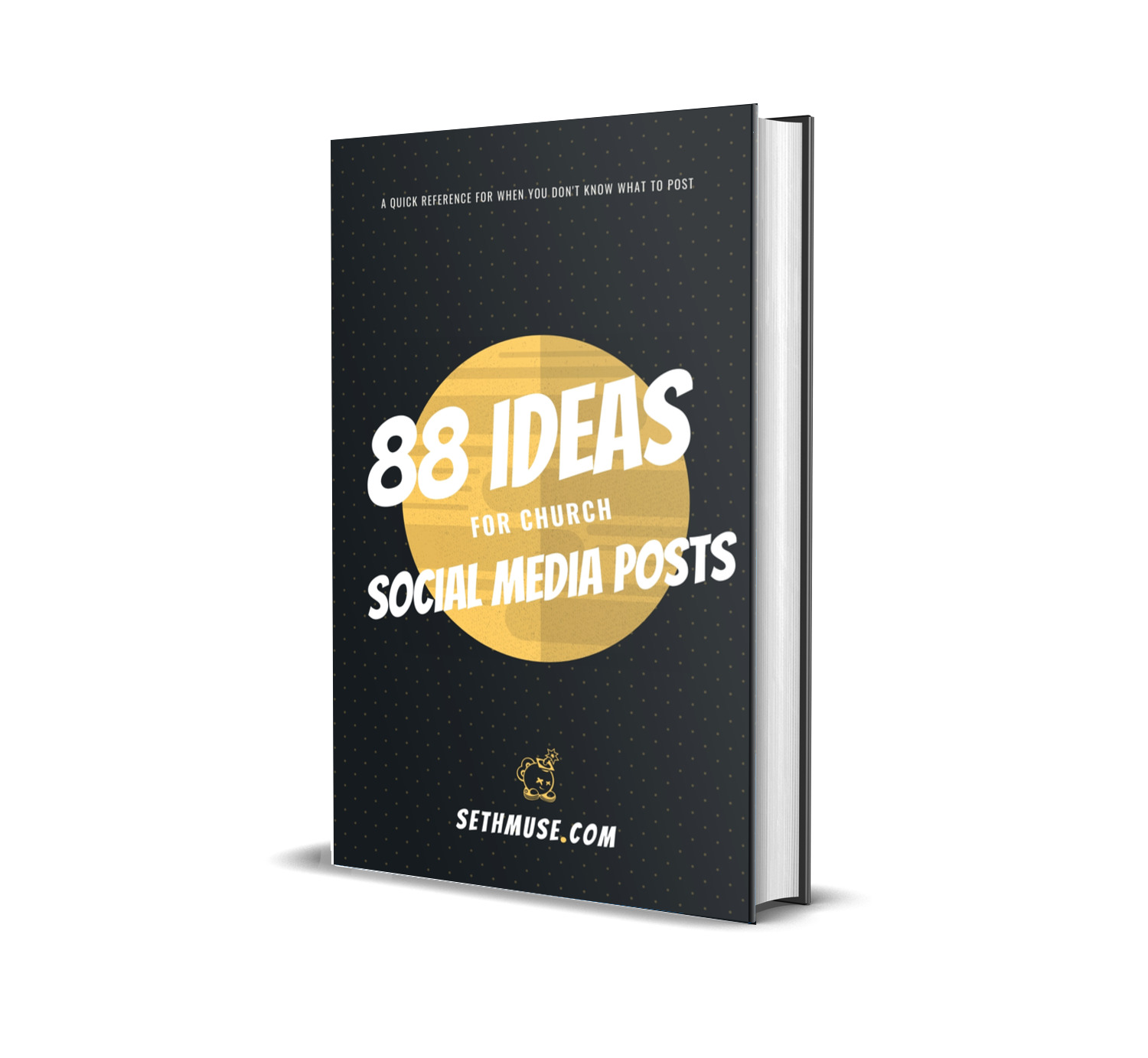 When you're stuck, I've got you covered.
I hear this question all the time from church communicators: How do I keep posting fresh, new ideas to my church social media channels? 
This PDF has 88 ideas that will help you get conversations started on social and bring value to your followers.
Join my very fun email list and I'll send it to you within seconds!