THE SEMINARY OF HARD KNOCKS PODCAST with Seth Muse and Meagan Ranson
Church Communications | Marketing | Social Media
Usually, the copy comes last. It's an afterthought behind the graphics, the plan, and the aesthetic. But the copy is what causes people to take action, so it should be an important checkbox on our content creation list. Because we often mail it in when it comes to writing, we write garbage. This episode is about easy alternatives to copy garbage.
In this Episode:
Cliche phrases that aren't that exciting
Common insider-speak that doesn't work
Things that cause an action that we often don't say well
Asking the wrong questions
LINKS
Seth on Instagram
Meagan on Instagram
OTHER GREAT LINKS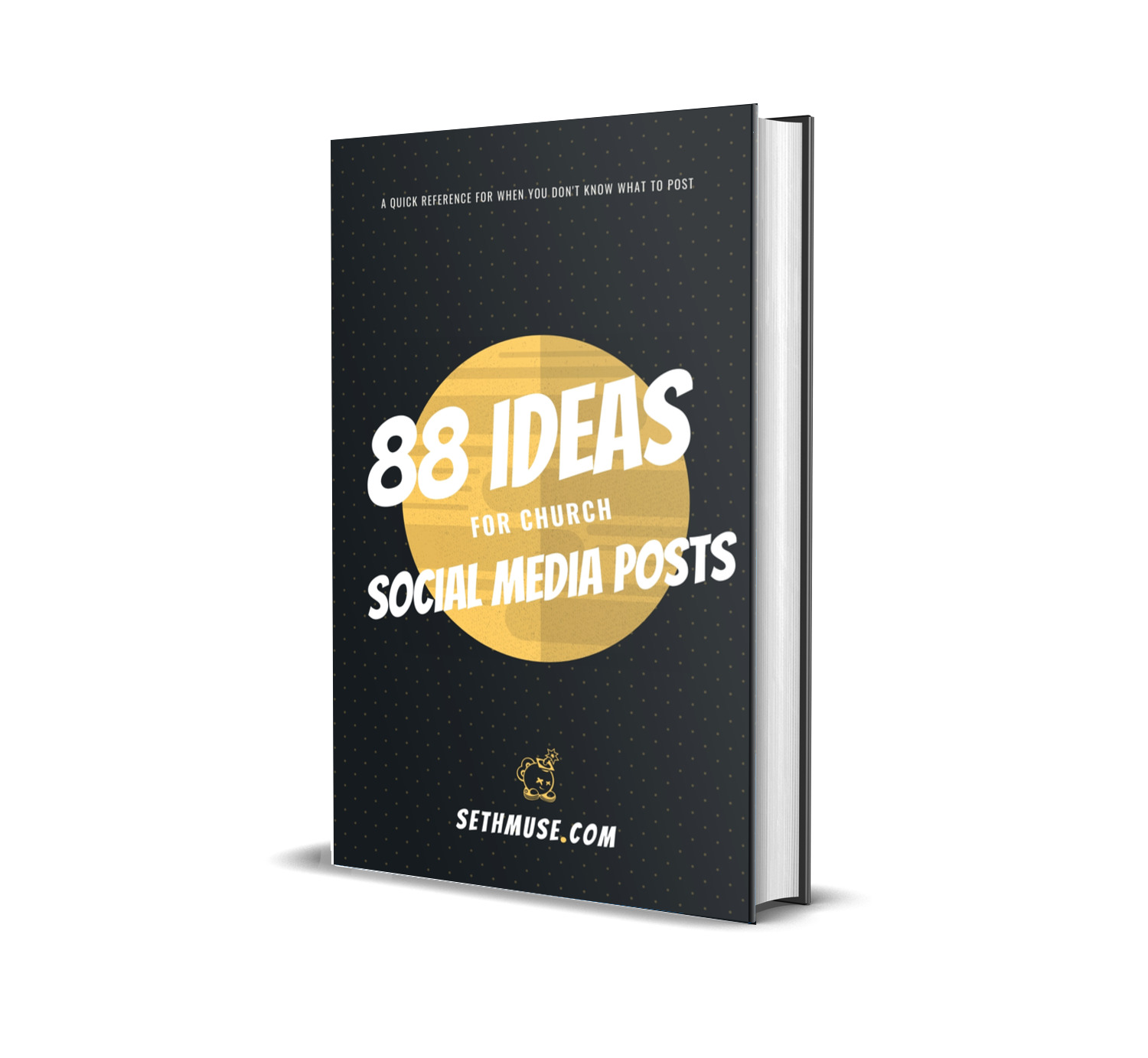 When you're stuck, I've got you covered.
I hear this question all the time from church communicators: How do I keep posting fresh, new ideas to my church social media channels? 
This PDF has 88 ideas that will help you get conversations started on social and bring value to your followers.
Join my very fun email list and I'll send it to you within seconds!