THE SEMINARY OF HARD KNOCKS PODCAST with Seth Muse and Meagan Ranson
Church Communications | Marketing | Social Media
This very important episode is a very honest conversation with my friend Jason Caston. Aside from his many communications credentials including Daystar, AT&T, and writing his own books and strategies, he has a very poignant perspective on how racism has been and is currently being dealt with in the church. Can we heal? Can we move forward? We have hope. But first, we have to talk about some things.
In this Episode:
How has the black community interpreted the response to racism from the white community?
What steps can we take to healing?
What exactly is "white privilege?"
Have recent events polarized us in the church racially in ways we cannot recover from?
LINKS
Jason on Instagram
The iChurch Method
Seth on Instagram
Meagan on Instagram
OTHER GREAT LINKS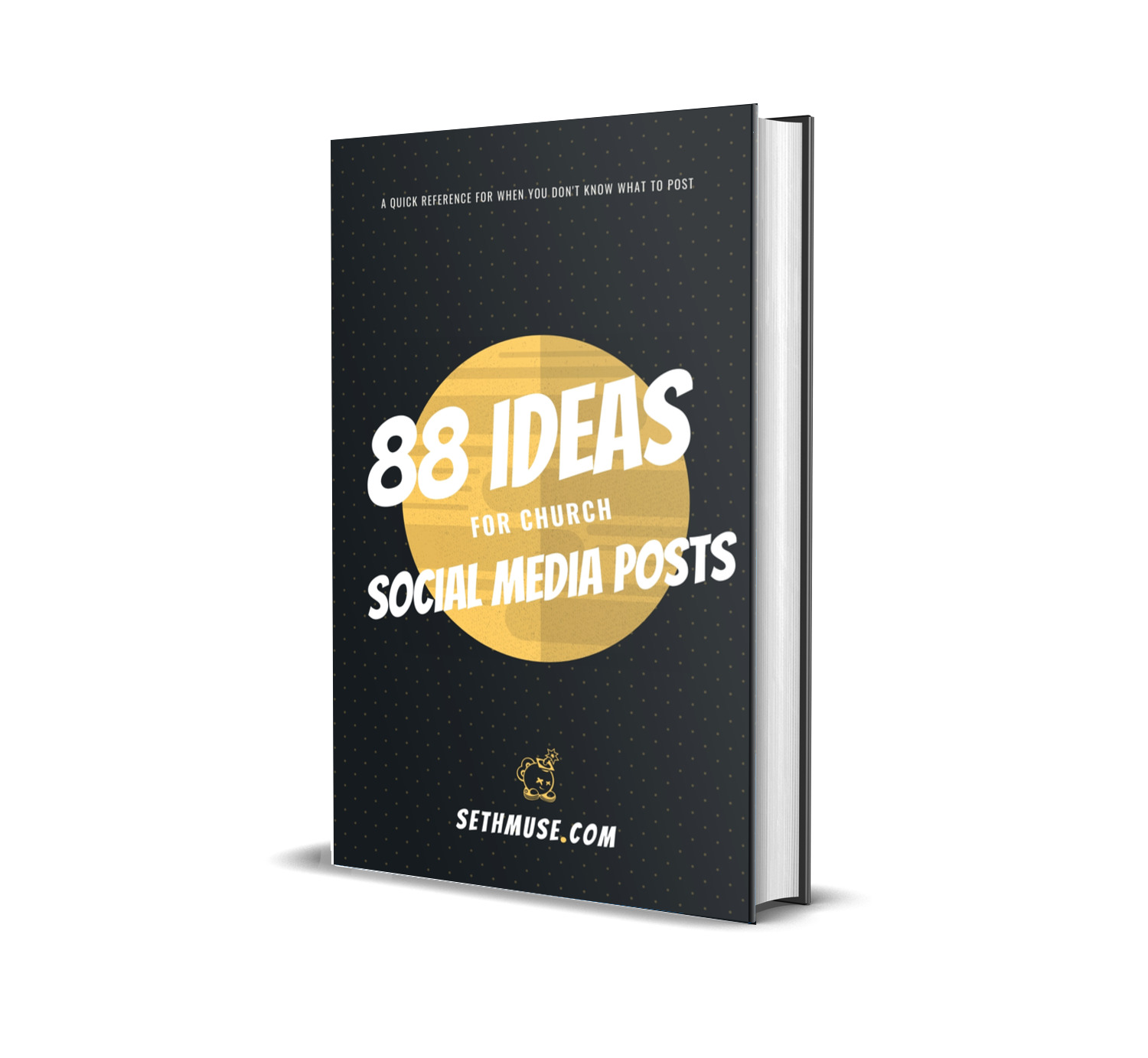 When you're stuck, I've got you covered.
I hear this question all the time from church communicators: How do I keep posting fresh, new ideas to my church social media channels? 
This PDF has 88 ideas that will help you get conversations started on social and bring value to your followers.
Join my very fun email list and I'll send it to you within seconds!