THE SEMINARY OF HARD KNOCKS PODCAST with Seth Muse and Meagan Ranson
Church Communications | Marketing | Social Media
There sure are a lot of experts in everything all of the sudden. It's weird. They have lots of opinions and sometimes, they start to sound the same. But the truth is, not every guru's idea that happens to work perfectly with a product they sell works for everyone. We have some somewhat unpopular opinions about church communications that we're ready to throw down on this episode of the podcast! 
In this Episode:
Should you hide or engage with negative comments?
Do you really have to create content every single day?
Will texting replace email?
Which is better exposure: social media or email?
Which churches should you watch for ideas?
and much more!
LINKS
Seth on Instagram
Meagan on Instagram
OTHER GREAT LINKS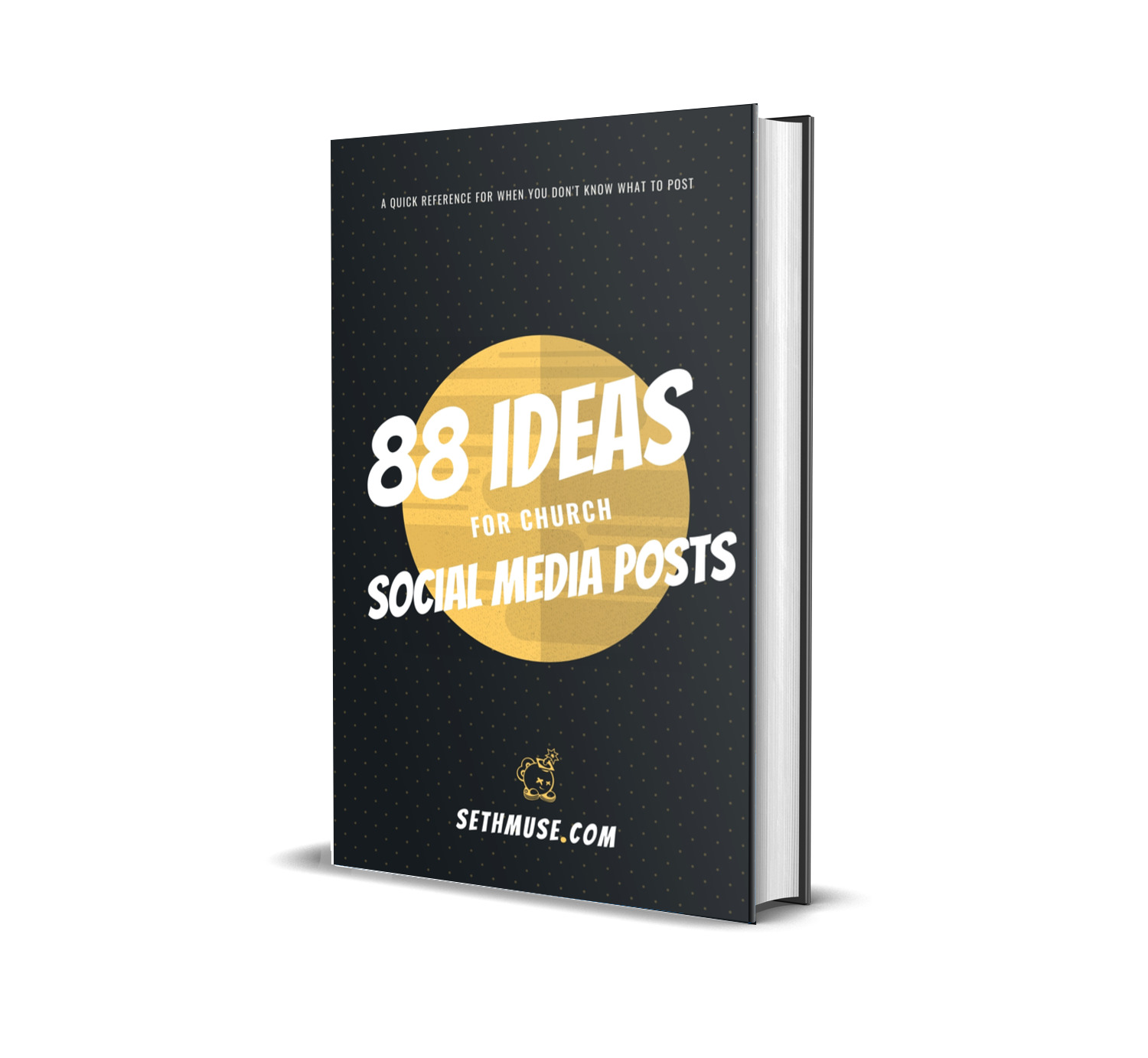 When you're stuck, I've got you covered.
I hear this question all the time from church communicators: How do I keep posting fresh, new ideas to my church social media channels? 
This PDF has 88 ideas that will help you get conversations started on social and bring value to your followers.
Join my very fun email list and I'll send it to you within seconds!