THE SEMINARY OF HARD KNOCKS PODCAST with Seth Muse and Meagan Ranson
Church Communications | Marketing | Social Media
Every leader knows that they can't do everything. Which, of course, makes us feel like we can't do anything. Of course, that's not true, but who wants that? Learning to delegate tasks and doing it in a way that ensures the tasks are completed well is a learned skill. Paul Fleming has been a successful business owner, entrepreneur, pastor, and communication director. He shares how he has built several of these on remote work and strong delegation.
In this Episode:
Why it's so difficult to delegate, even though we know we should.
What to do when we feel alone and there's no one to delegate to.
How to delegate so that the job gets done well
Common issues with organization that are barriers to good delegation
LINKS
Church Comm Team
ChurchInk.com
Churchswag.com
Seth on Instagram
Meagan on Instagram
OTHER GREAT LINKS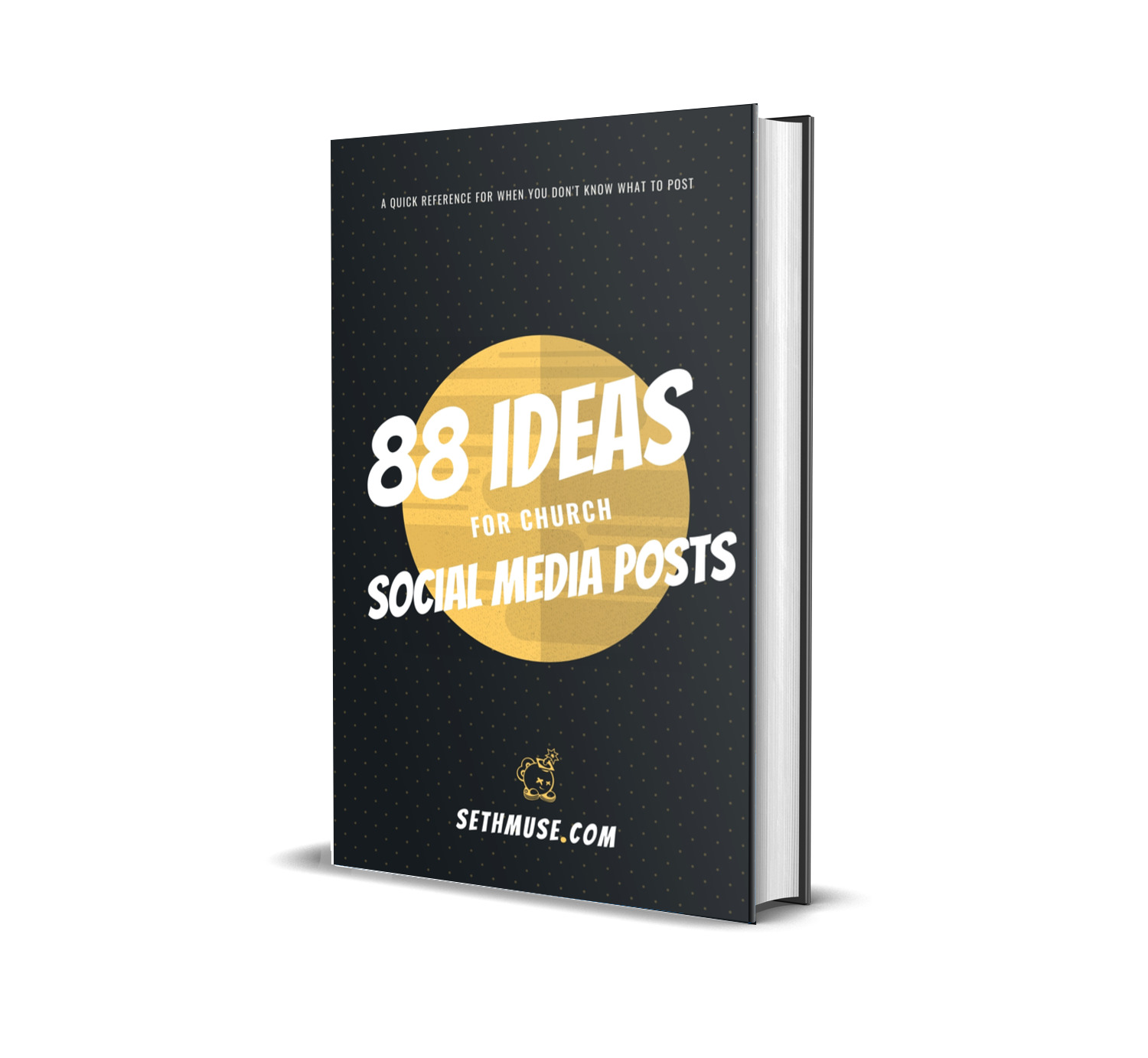 When you're stuck, I've got you covered.
I hear this question all the time from church communicators: How do I keep posting fresh, new ideas to my church social media channels? 
This PDF has 88 ideas that will help you get conversations started on social and bring value to your followers.
Join my very fun email list and I'll send it to you within seconds!